Resources
Below is a list of resources, click through to view them.
CLC Policy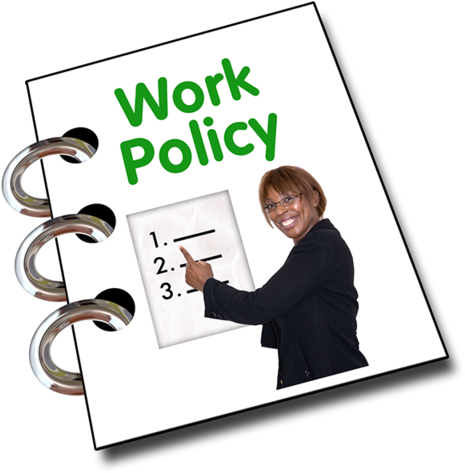 Here you can find Consortium's Policies.
Some are summarised accessible policies that have been produced to assist the people we support to understand our policy framework within the context and best practice of inclusive communication. Accessible Policies are not a substitute for the full policy document and therefore staff and managers must make themselves familiar with the full policy documents.