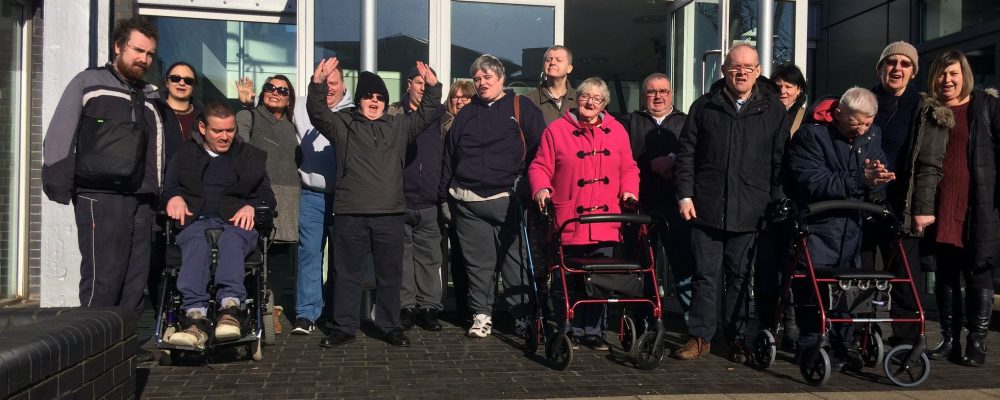 Techniquest Time Credit Spend!
February 12, 2018
Here's some snaps from our recent visit to Techniquest Cardiff. We used Spice Time Credits to pay, saving over £100 in entry fees!
'I liked the pressing the button on the bubble machine, and when my body disappeared', said Ian!
'The electric experiments and powering the radio was fun', stated Nicola.
'The history of the fibreglass car was fascinating,' said Brian.
Hope you enjoy the photos.