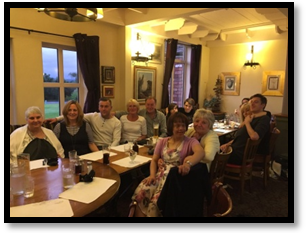 Network 3 in 2016
November 13, 2016
Christina & Jean enjoyed a Time 2 Meet trip to Tenpin Swansea where everyone had a game of bowling.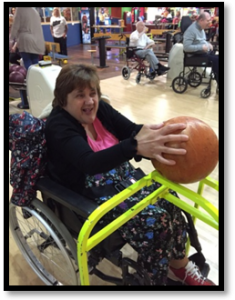 Lisa Barry turned 40 in August, staff supported Lisa to arrange a 40th Birthday party at Penlan Social Club. Lisa had a fantastic day, her friends from the network went to the party and helped Lisa celebrate. Lisa enjoyed her party very much, was grateful for gifts and also all the support staff gave her to make her birthday so special, and a day to remember.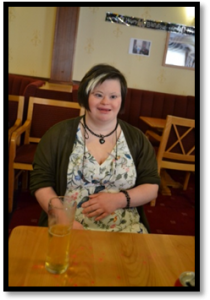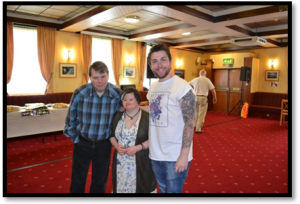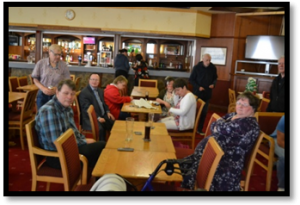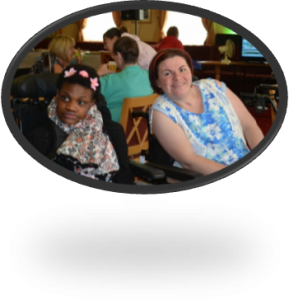 Avril celebrated her 85th birthday at Llangollen where she met meerkats (which are Avril's favourite animal) at Chester Zoo , and she also fed the ducks.
She also celebrated in the Grand Theatre watching 'A Night to Remember' with Brendan Cole. Avril also went on a 2 week Strictly Come Dancing cruise, which she thoroughly enjoyed, with Genna and Dion. Avril was smiling the whole time!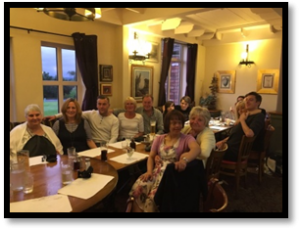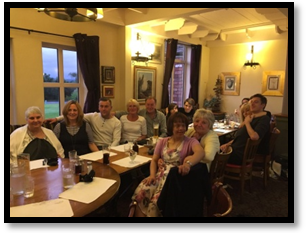 The network went to Folly Farm in July where everyone enjoyed seeing and smoothing the animals, others enjoyed going on the rides. Carol and David enjoyed smoothing the rabbits. David Hopkins and Geoffrey enjoyed the rides, looking at photos. Everyone is looking forward to the next trip!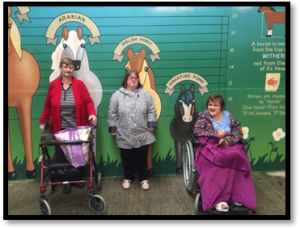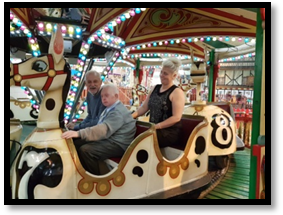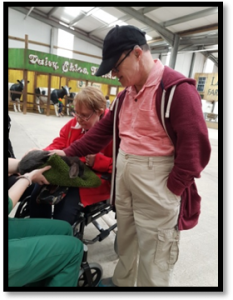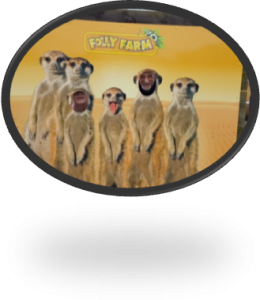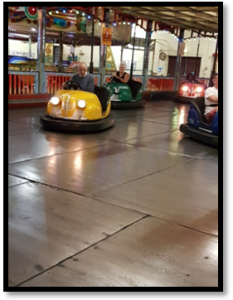 Alison Easterbrook had a garden party in July to celebrate her living in Roger Street for a year. Alison has settled well in to Roger Street and has said that she is very happy there.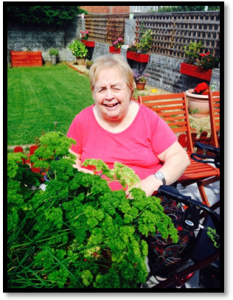 Jean enjoyed a trip to Bolton to visit her family and had fun catching up with everyone at lunch.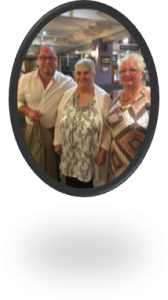 Liann went to Heatherton Adventure Park on her holiday this year. She enjoyed the archery, mini golf, pistol shooting and the giant car racing. We went for lovely walks around Tenby, enjoying all the little shops and pubs. Liann enjoyed a cinema visit in Carmarthen town, and bowling in Haverfordwest. She also had a wonderful experience in visiting Folly Farm and really liked hand feeding the giraffes and penguins. She loved the 'old cottage homely feel' to the holiday home, and had a fantastic time.