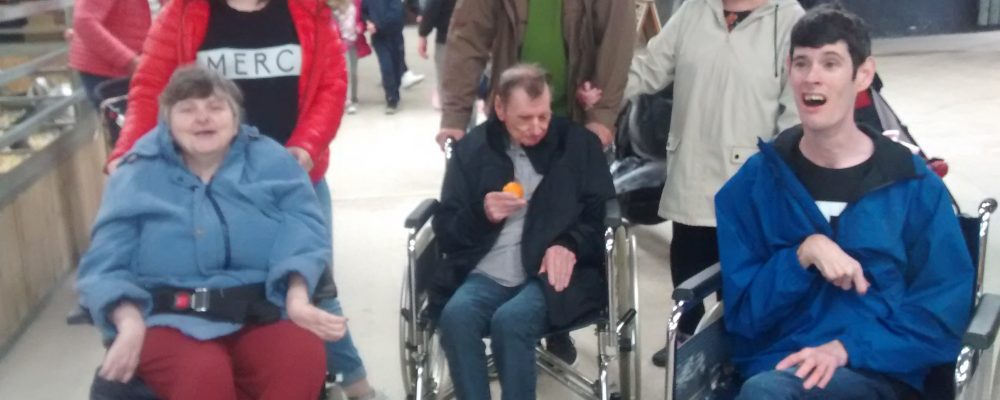 Cecil Road 2018
September 11, 2018
Mark, Jean, Paul and new arrival Linda from one of our Gowerton houses wanted to share with everyone the eventful 2018 they've had.
They've been busy gardening and trampolining (not at the same time!) as well as visiting Folly Farm, the Grand Theatre, and the train at Pembrey Country Park.
The guys hope you enjoy the pics!