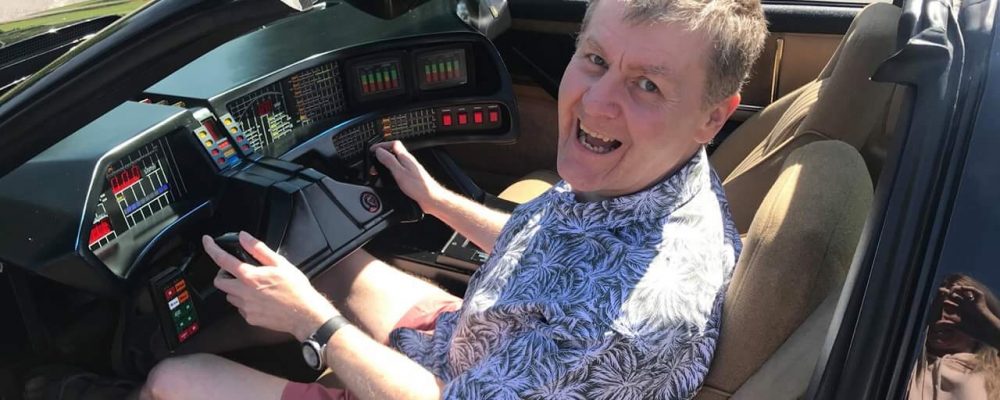 Mark meets KITT!
July 18, 2018
Mark O'Neill from Network 5 celebrated a birthday recently, and as a treat he had a visit from KITT, the car from the legendary 80's TV show Knight Rider. Mark is a huge fan, and as you can see, had a great time!
Unfortunately David Hasselhoff was out of the country but we'll try and get him along next year…
Many happy returns Mark and hope everyone enjoys the pictures and video!